Join us for our First Annual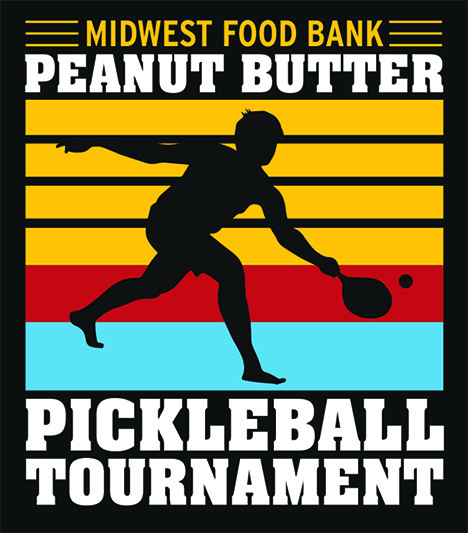 Flat Creek Country Club in Peachtree City
November 18 & 19, 2023
Support the community while enjoying the game of Pickleball with friends! Players of all levels are invited to participate. Register to play here.
Players and spectators are encouraged to bring jars of peanut butter in exchange for raffle tickets at this exciting event!
We are currently recruiting sponsors for our tournament. Click here for sponsorship details.
Thank you, and we look forward to hosting you!
Saturday, November 18 - Men's and Women's Doubles
Sunday, November 19 - Mixed Doubles
Event Contact: Lisa Ivaska, Community Relations Manager This email address is being protected from spambots. You need JavaScript enabled to view it.
Thank you to our sponsors.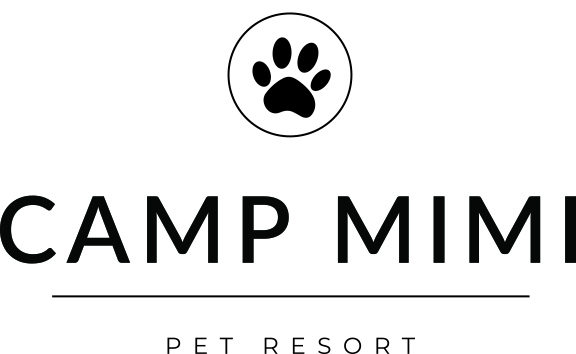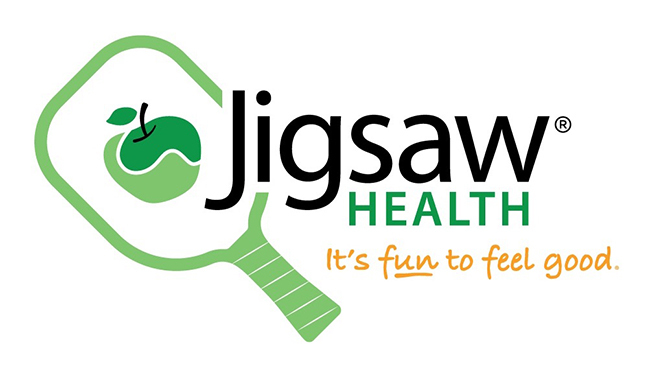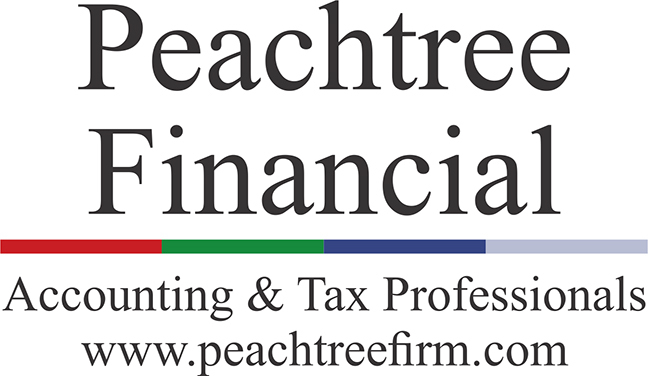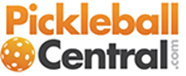 .

.